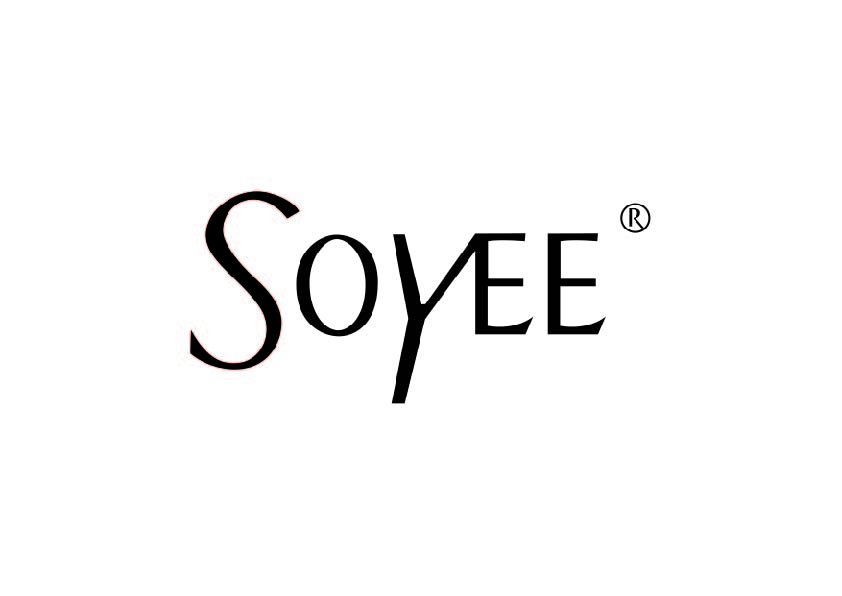 Soyee is the name of lighting factory at its beginning from father.
The industrial transfer with helpless makes father tired of going from the two sides for over twenty years, all family has witnessed a flourishing and decline of lighting industry in Taiwan, as watching father gradually aging body and family's expectation of homecoming, father decided to take all the resources back to Taiwan and re-start the business again.

In order to continue father's affective for industry, the two sisters who study design have decided to change the fate of the factory together, also formed a small team together with some of a soft spot for the design and mechanical background partners, then Soyee become our own brand Logo.
In the team, each lamp needs to be designed carefully and packaging with fun, the sisters also adhere to pass a warm touched to each customer's heart, in addition to handmade temperature and intentions of Taiwan, also need to let the customer know that Taiwan design, manufacture Taiwan is initial spirit of regeneration and also the driving force of innovation from Soyee.

We create a day of spiritual light we need, also seek of simple design which enrich our lives, and finally, adhere to complete it with good quality.
Soyee,make your life fun!